Clubhouse, the social media platform that allows individuals to create live audio experiences and chats, just announced a new round of funding led by Andreessen Horowitz (a very popular and successful venture capital firm).
Most importantly was the announcement that Clubhouse will be adding features and tools to help enable creators to get paid and earn and income on the platform.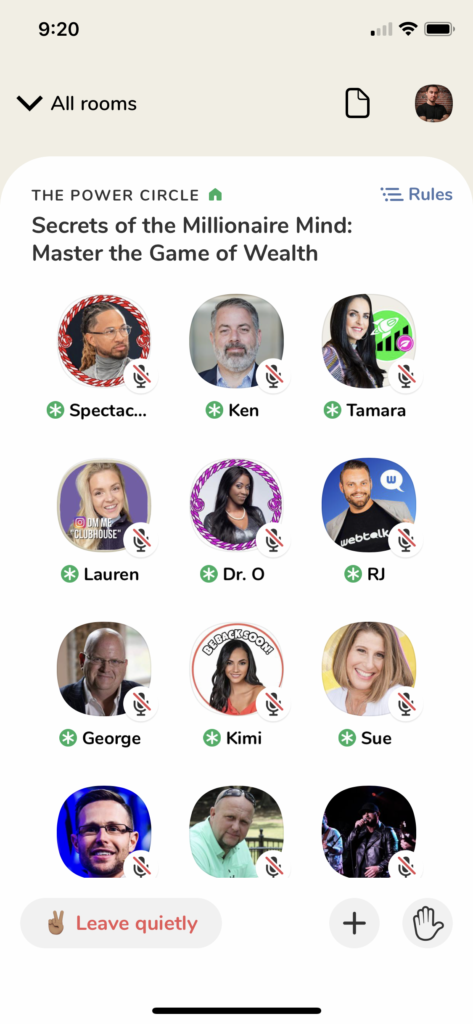 Some of the features include:
Subscriptions
Tipping
Ticket Sales
In addition to this and in a way similar to TikTok's Creator fund, Clubhouse will be creating a Creator Grant Program that will be used to support emerging creators on the platform. While details on this program are sparse, it seems clear Clubhouse wants to invest into its creators with the mission to diversify its creator base along with helping them earn an income on the platform.
You can read Clubhouse's full blog post on these topics here: https://www.joinclubhouse.com/welcoming-more-voices