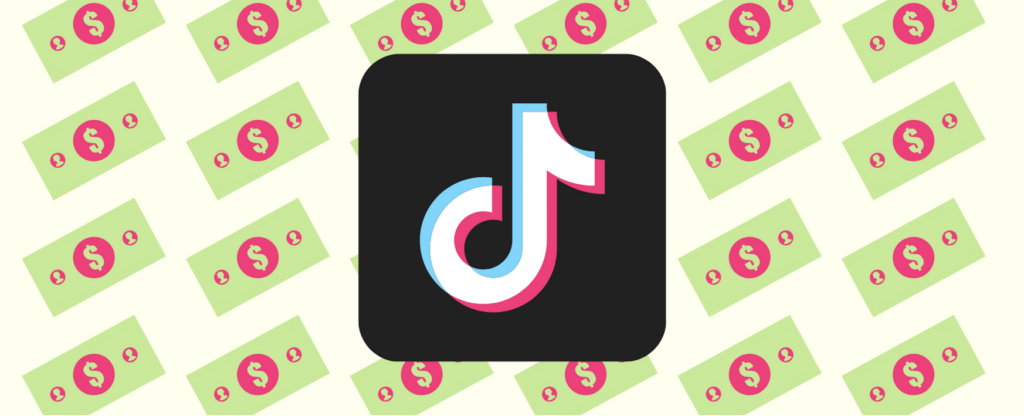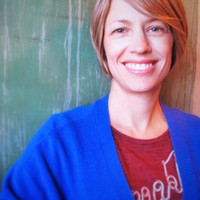 In what started as a $200 million fund to help content creators get their start and earn a livelihood on the TikTok platform, Vanessa Pappas, the GM for TikTok US has shared that she expects the number to go as high as $1 billion.
But will this fund truly make a difference in support of content creators? Or is this a marketing ploy to mask some of the political drama currently surrounding the platform? Here's everything we know so far:
Currently, eligibility is based on:
Age 18+
A currently unspecified number of followers
Creating consistent content in alignment with TikTok's community guidelines (for more on these guidelines, view here).
According to Vanessa, the first $200 million will be "distributed over the coming year and is expected to grow over that time."
In addition, the fund is aimed at supporting other initiatives such as:
$50 million towards a Creative Learning Fund which is largely focused on getting experts like Bill Nye to create learning content for the platform itself.
TikTok LIVE Streams as a monetization vehicle for creators.
The TikTok Creator Marketplace to help creators connect with brands.